I wanted to do a story showcasing how wonderful it is to see fish inside my custom fly fishing nets. Just about 99.5% of my clients are fly fishers. They fish everywhere from Argentina to Alaska, and New York to New Zealand. Sometimes I take the pictures of nets during "field tests", and other times, clients send me pics from their adventures. I love it when the latter happens! From this: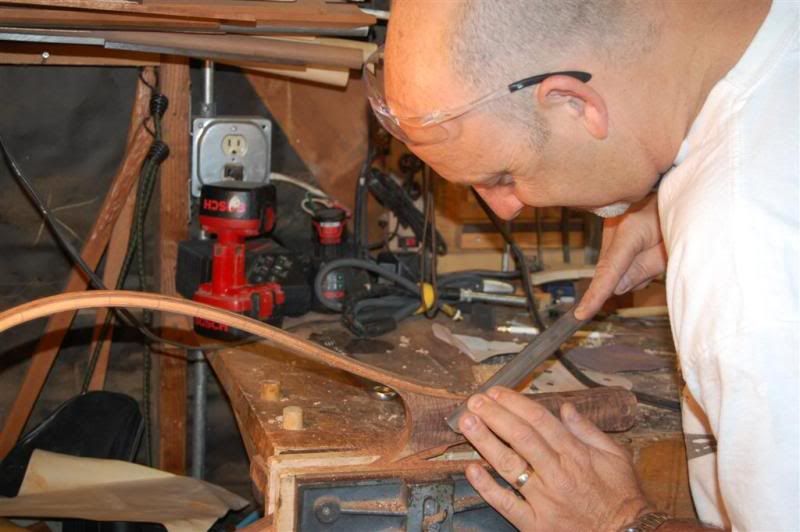 To This: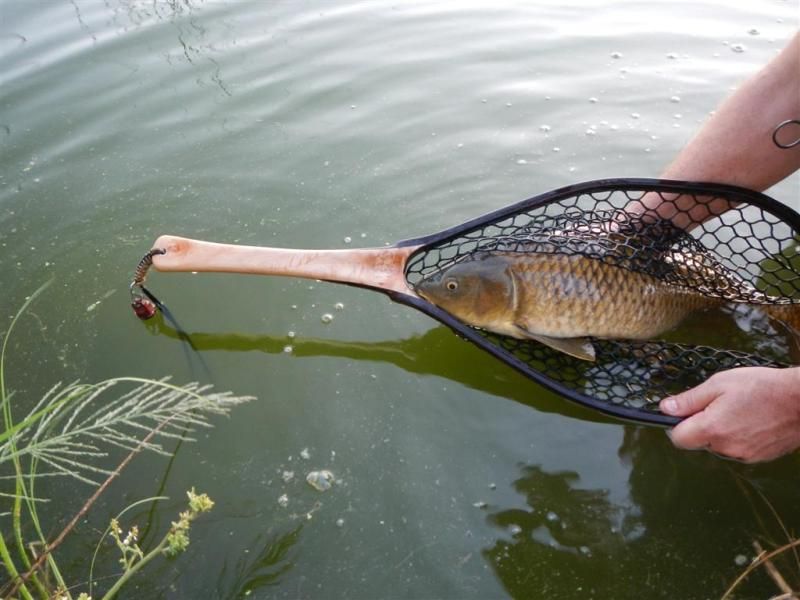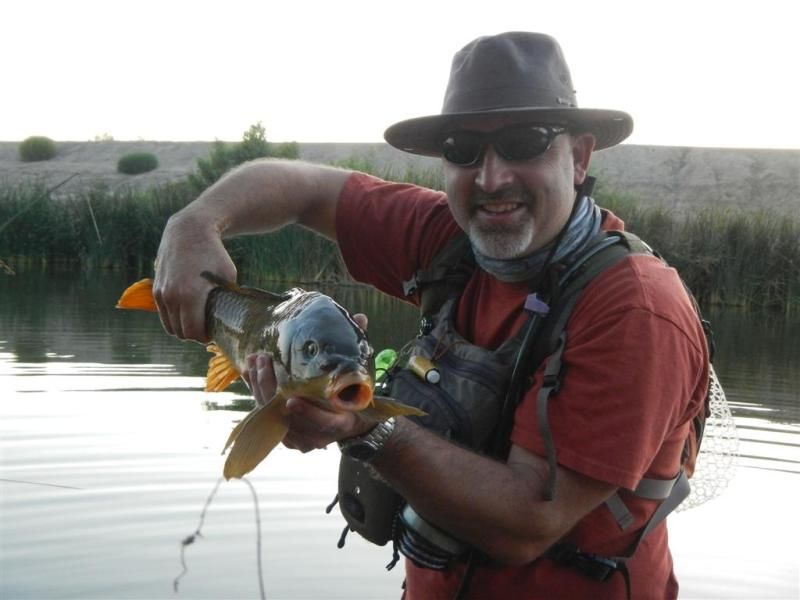 We get em in the salt too! This is a spotted bay bass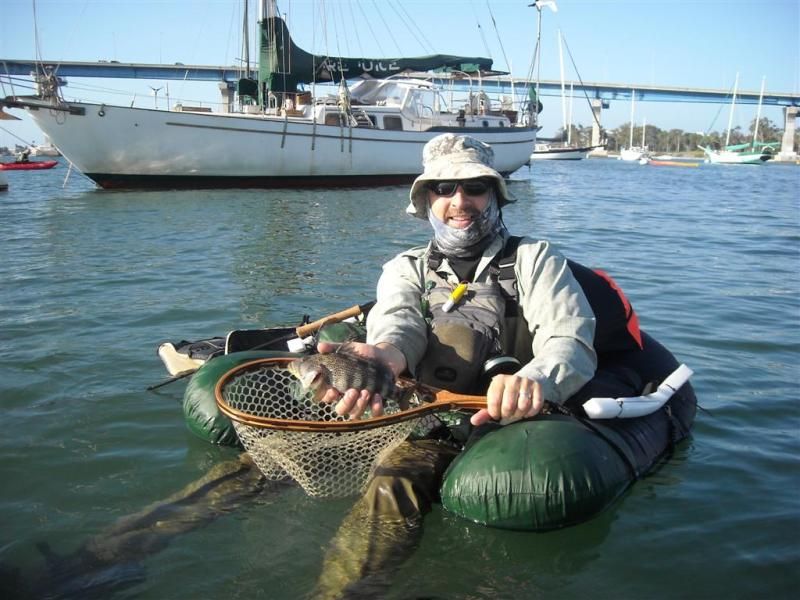 A Bitch Creek Cutthroat. Claro walnut & curly maple custom fly fishing net.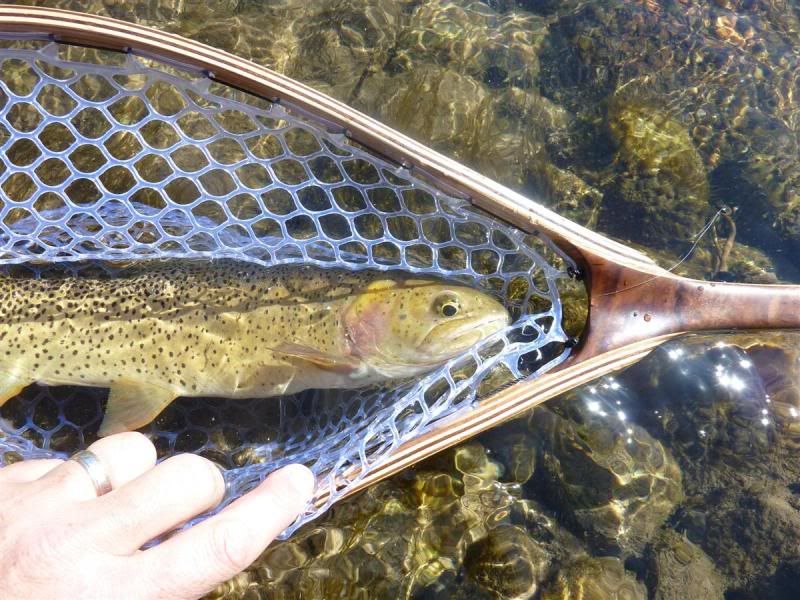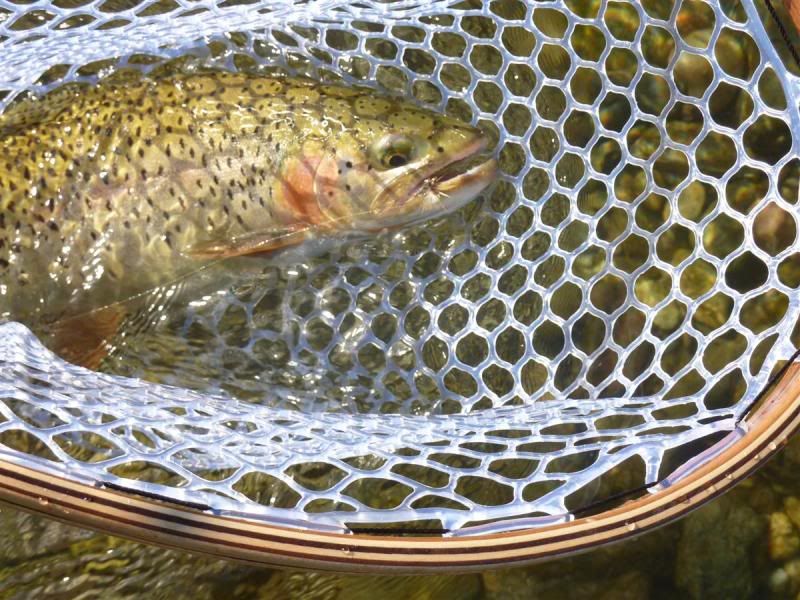 Here is a gorgeous Yellowstone Cutthroat trout.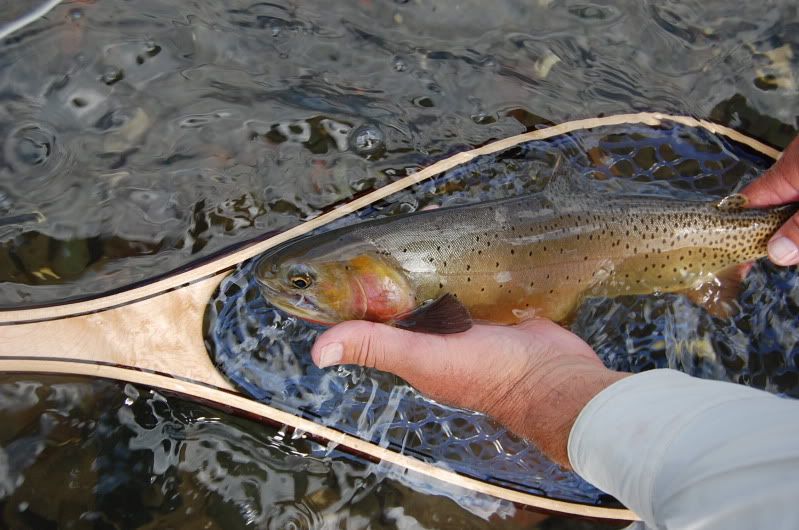 and another...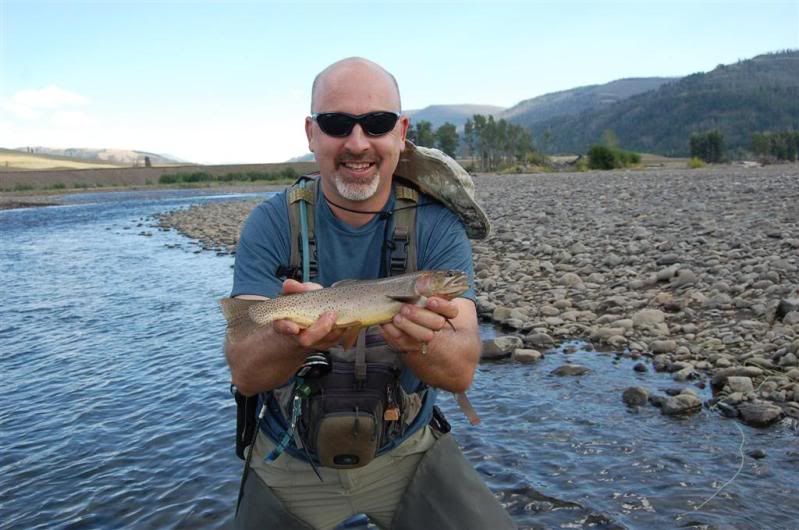 Here I am fishing the Lamaar River inside Yellowstone. The net is dangling from my back on a" handmade wooden Magnet and Latigo Leather release":https://www.sierra-nets.com/CMS-Sierra/index.php?mact=Gallery,mf77c6,default,1&mf77c6dir=Accessories%2FMagnetic%2520Net%2520Catches%2FLeather-Mag-Catch&mf77c6returnid=75&page=75.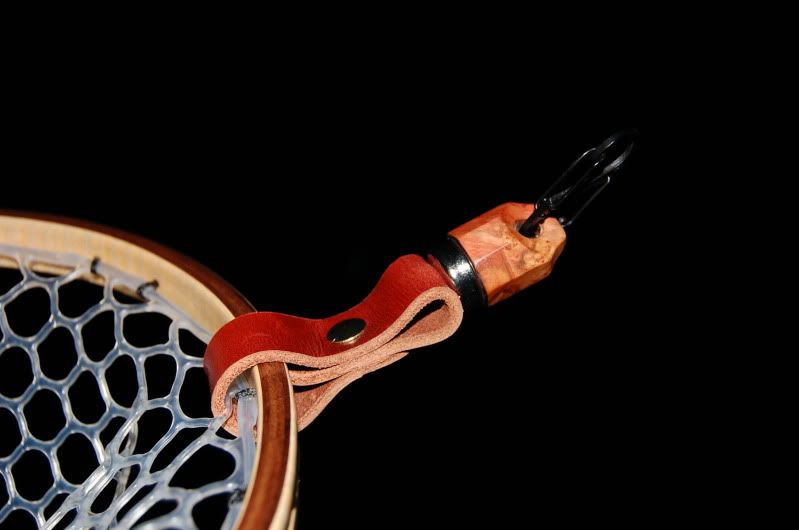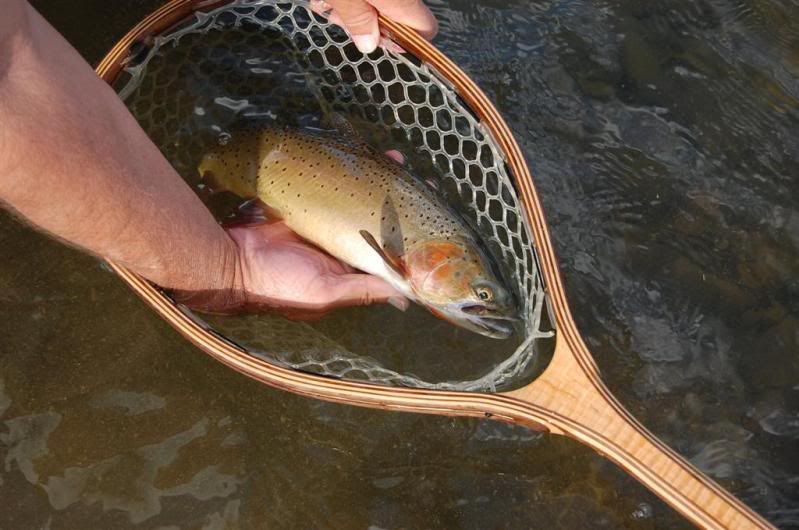 Me getting a LITTLE BIT excited about landing this cutty.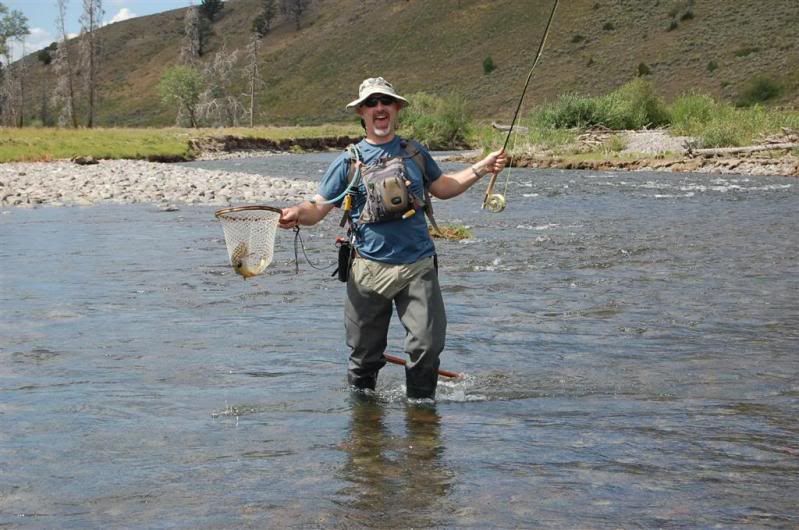 Here is a nice brown landed by a young teenage client.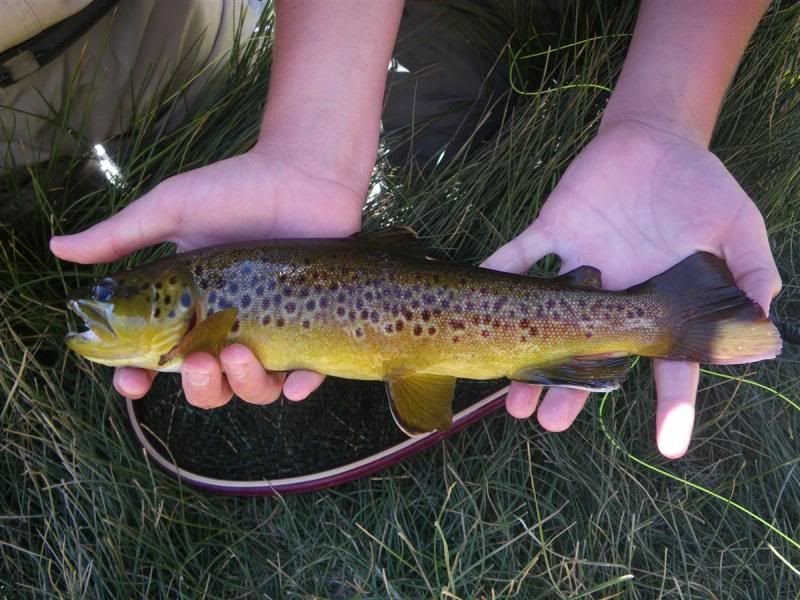 Another from him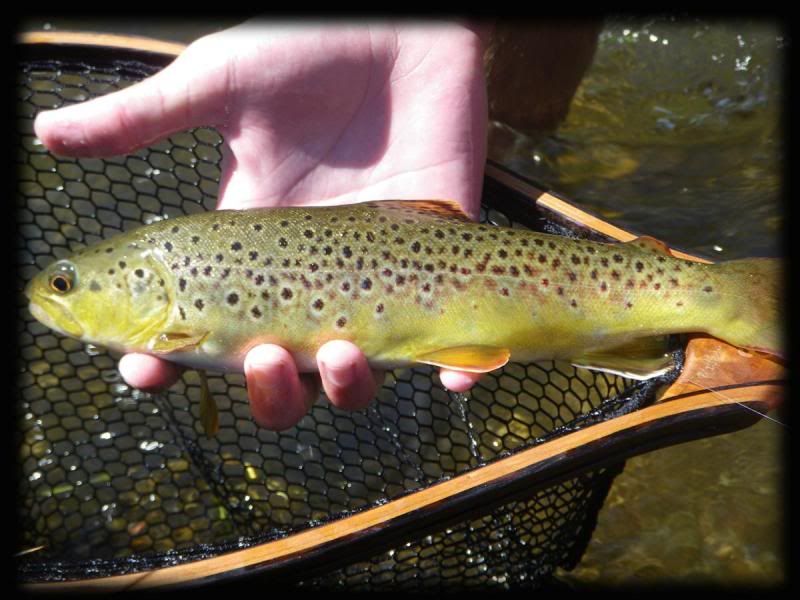 This is a Pyramid Lake, Nv. cutty. Note the fly fishers lined up on ladders in the background. That's how you fish Pyramid!
Here's the first net I ever made. Boy, I've come a long way!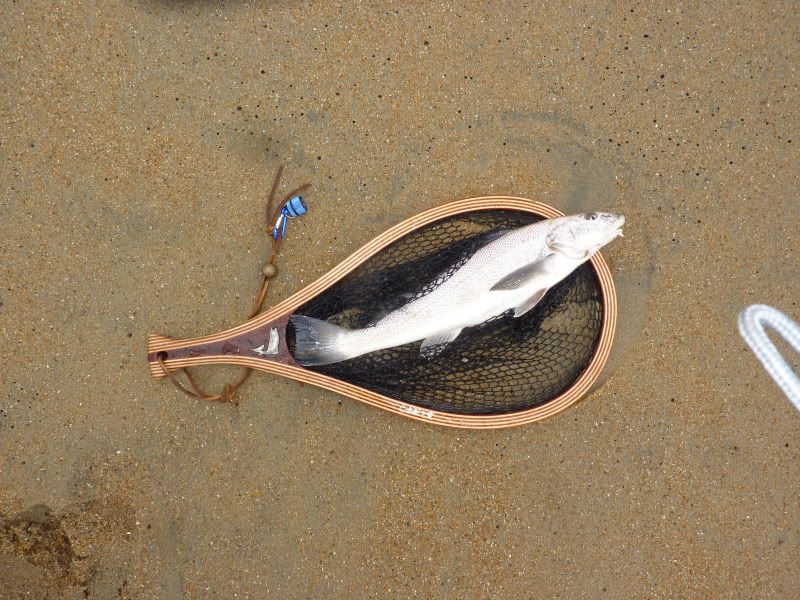 Giant brookies from a "secret spot"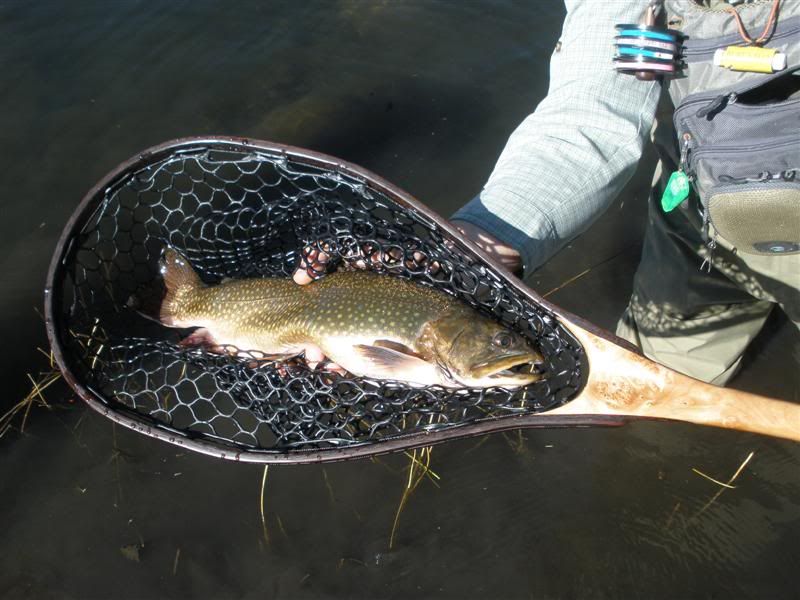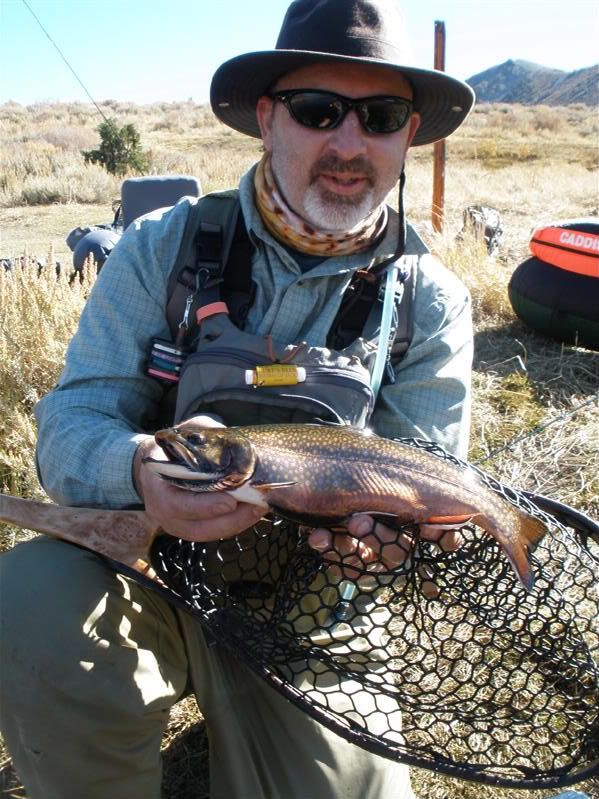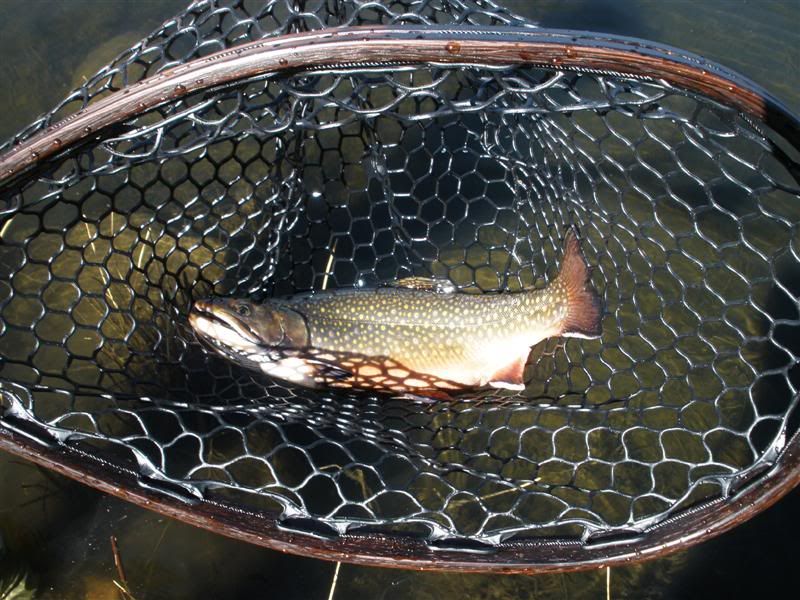 This curly Koa, wenge & teak custom fly fishing net landed this amazing "arm-sized" rainbow from SW Alaska.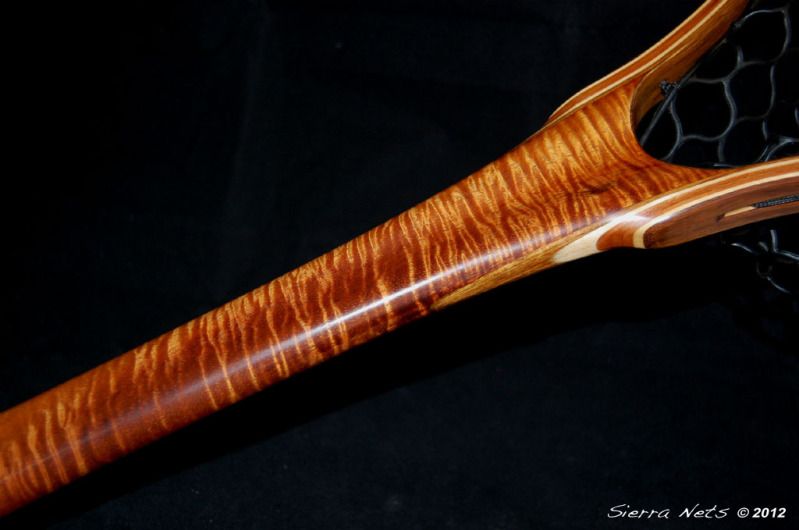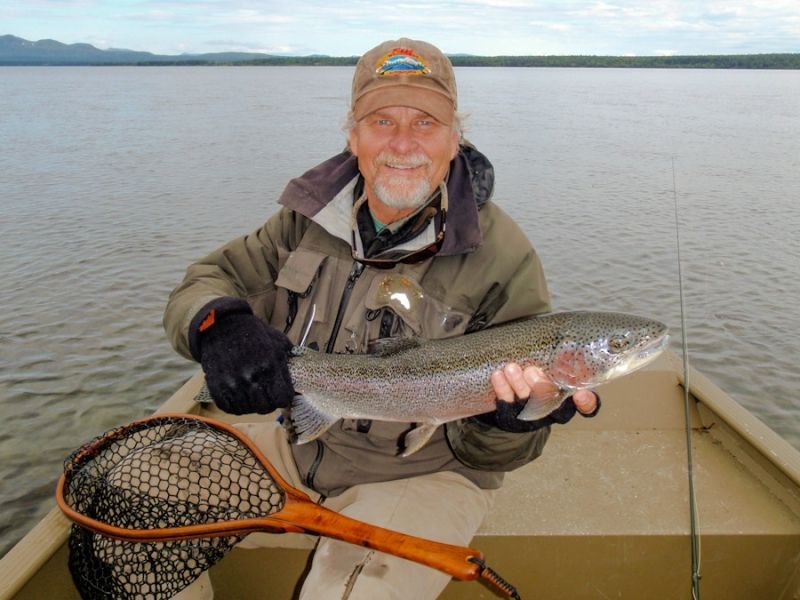 Me with a 12lb. catfish on the fly!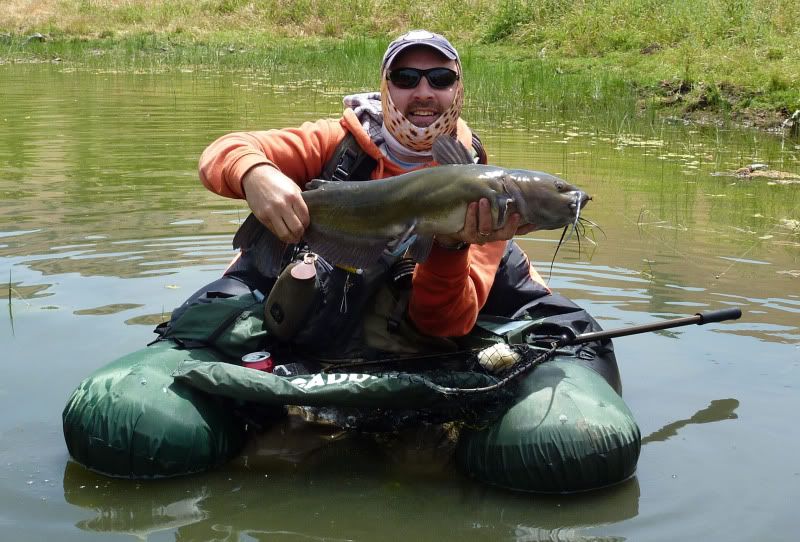 Here is a nice stabilized maple burl net.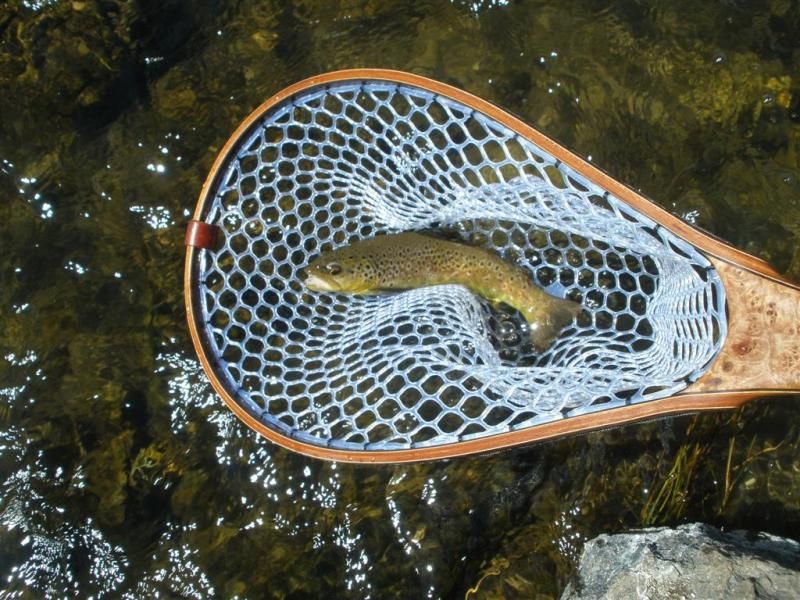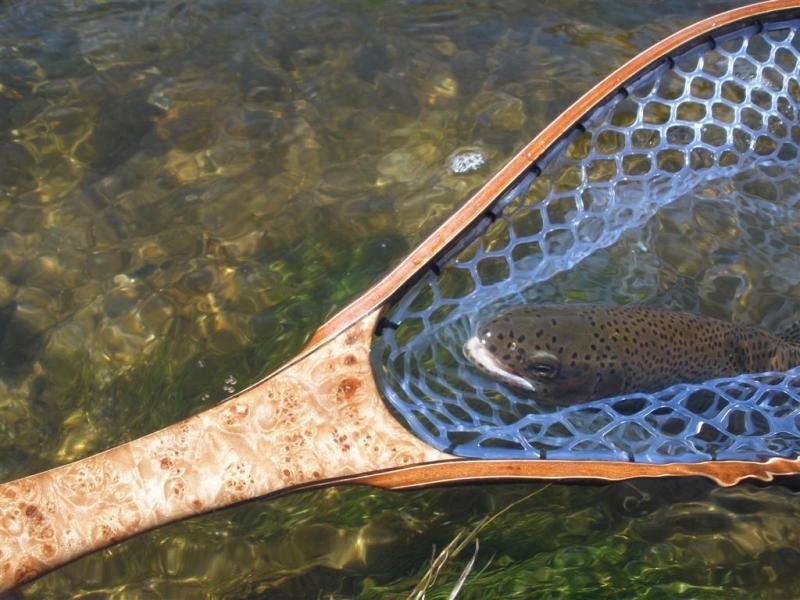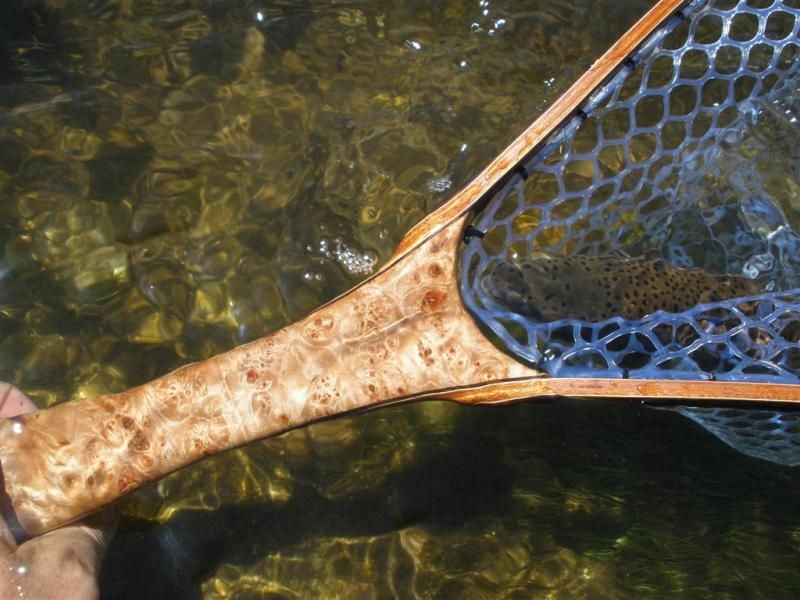 I'll finish this post up whit a bunch of great photos showcasing my love of these two awesome hobbies of mine: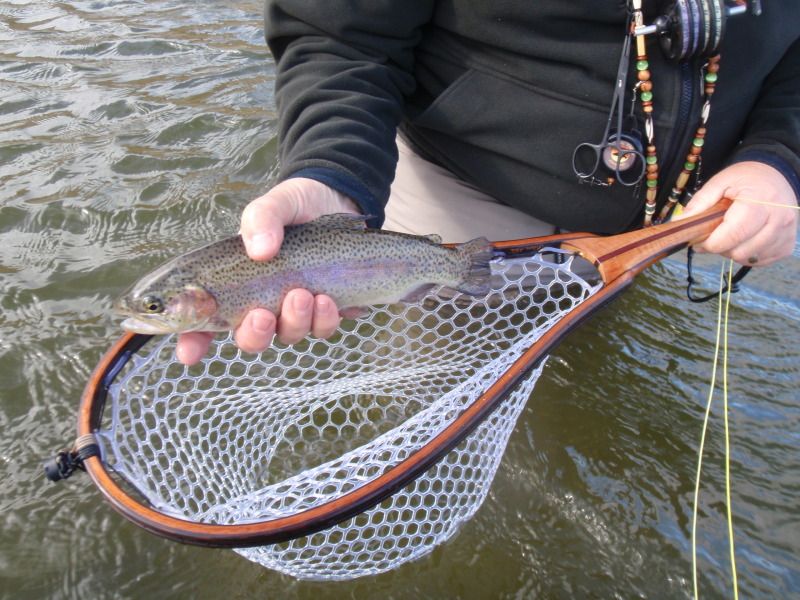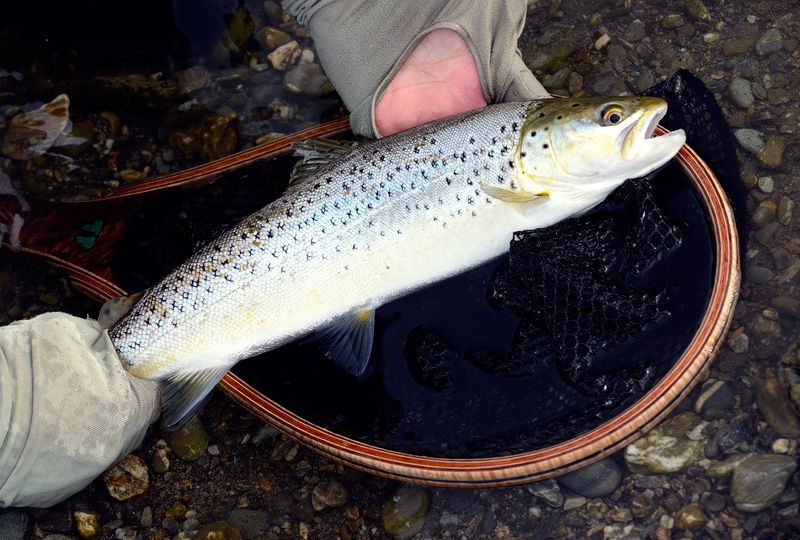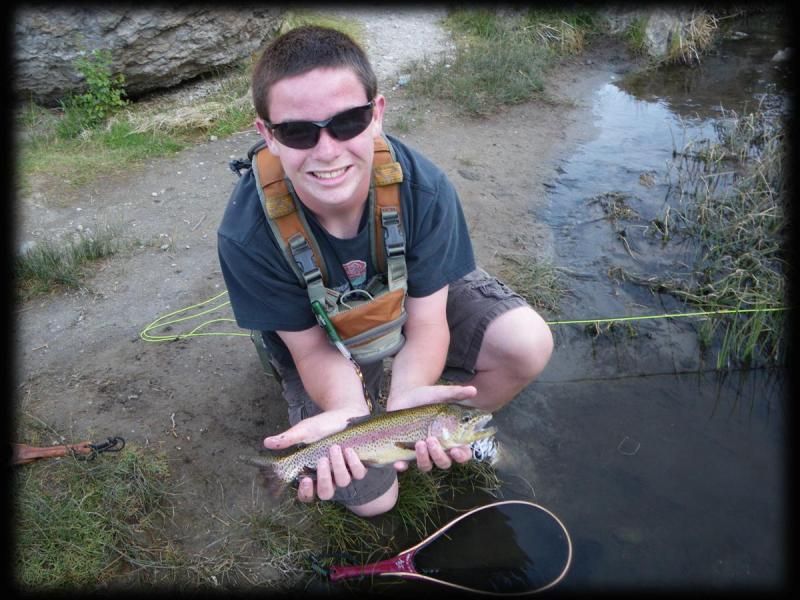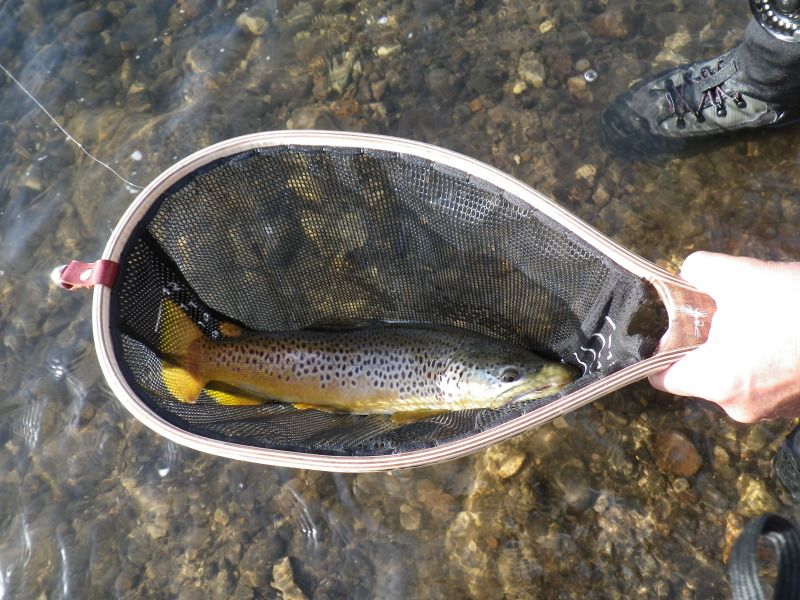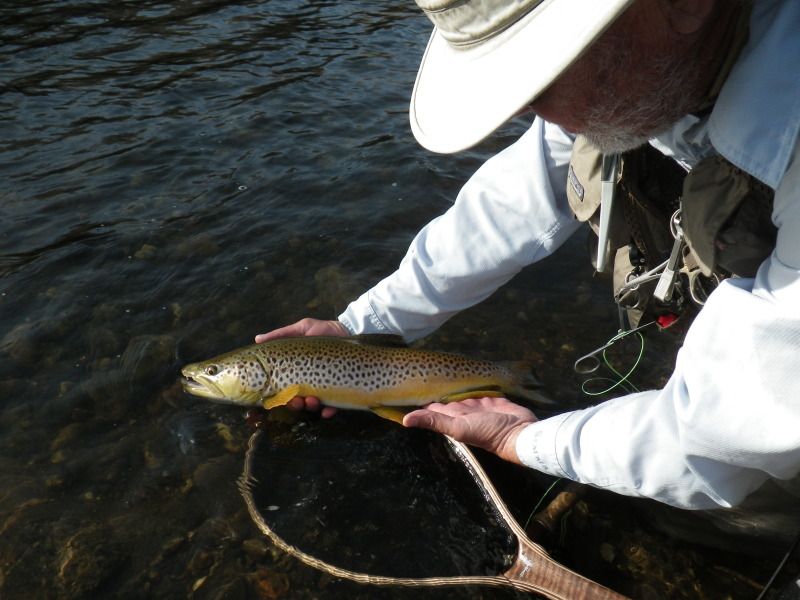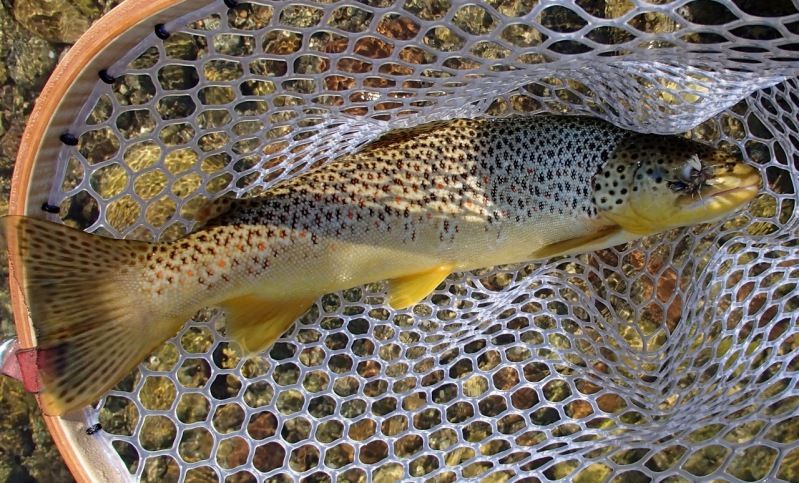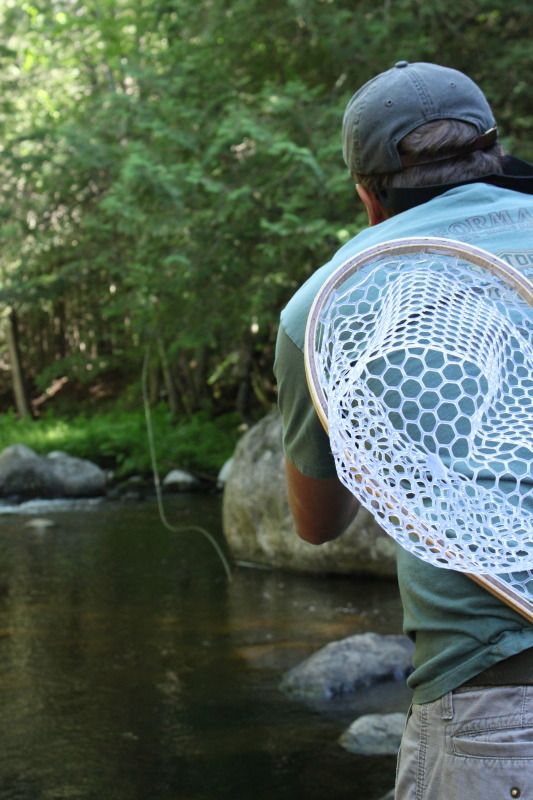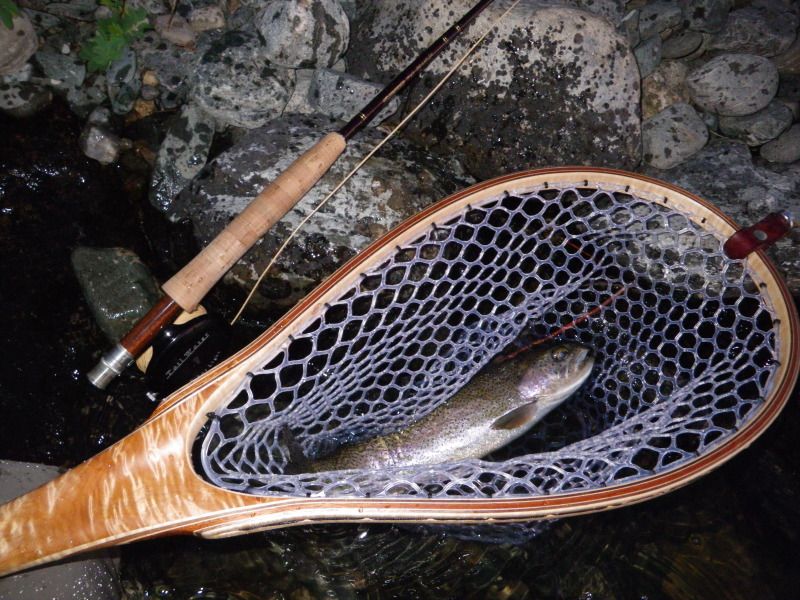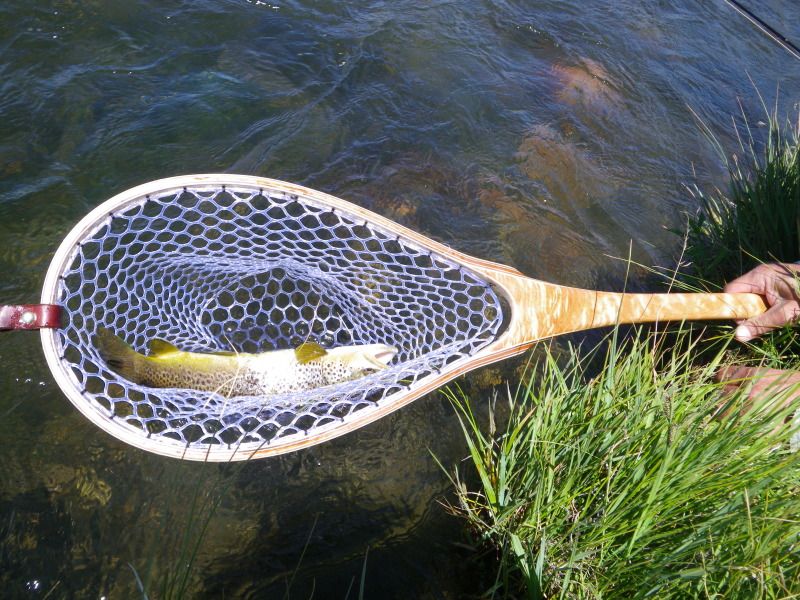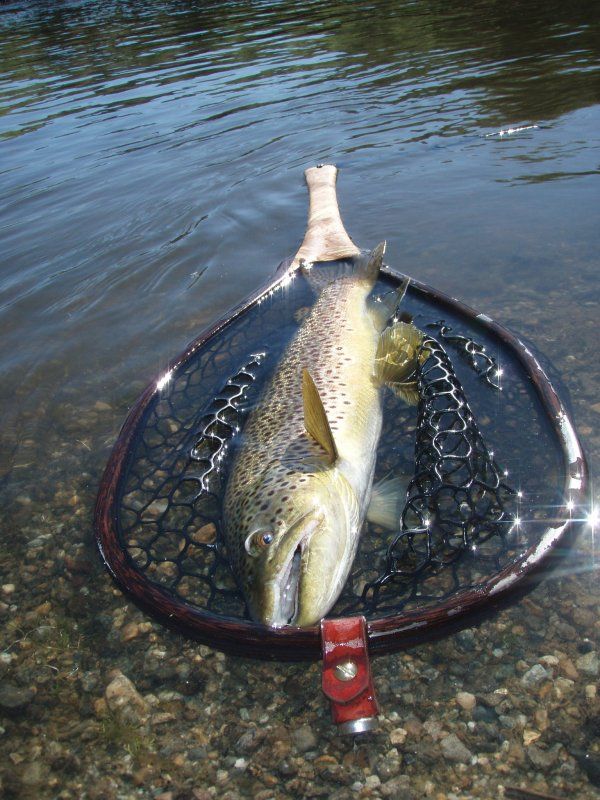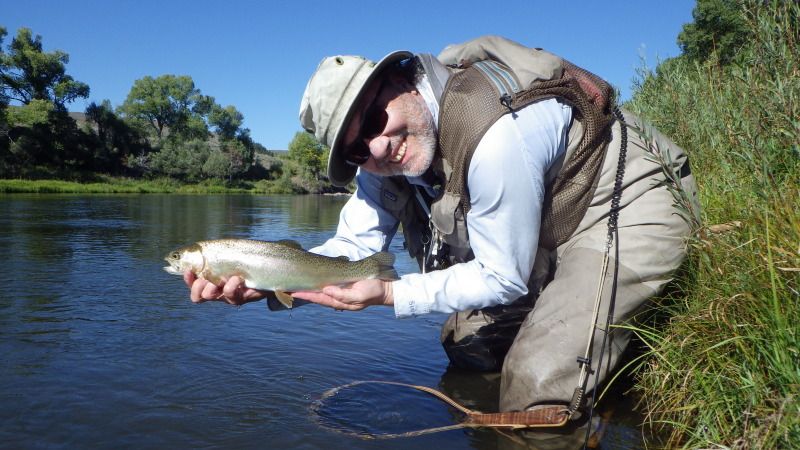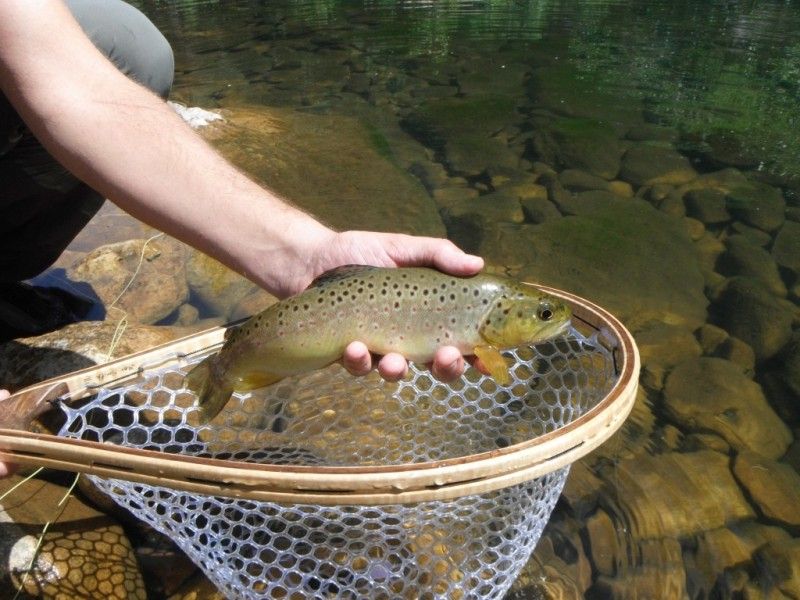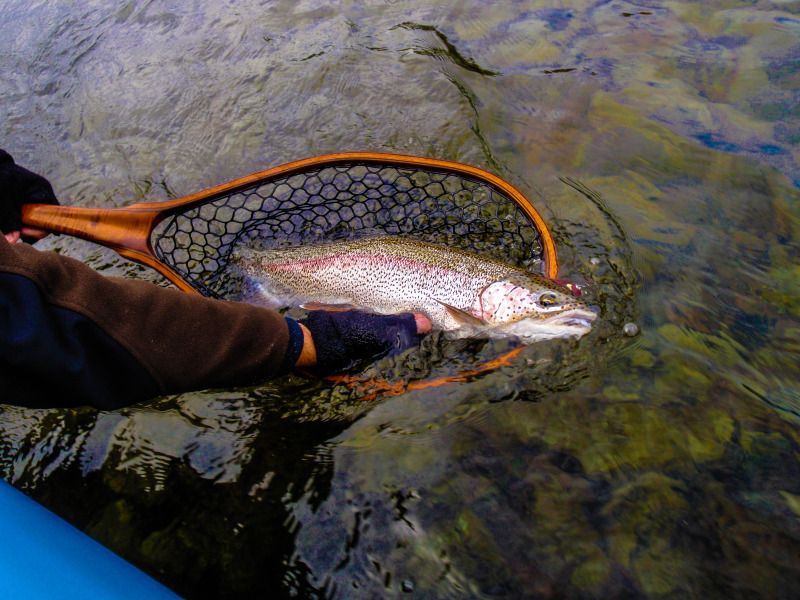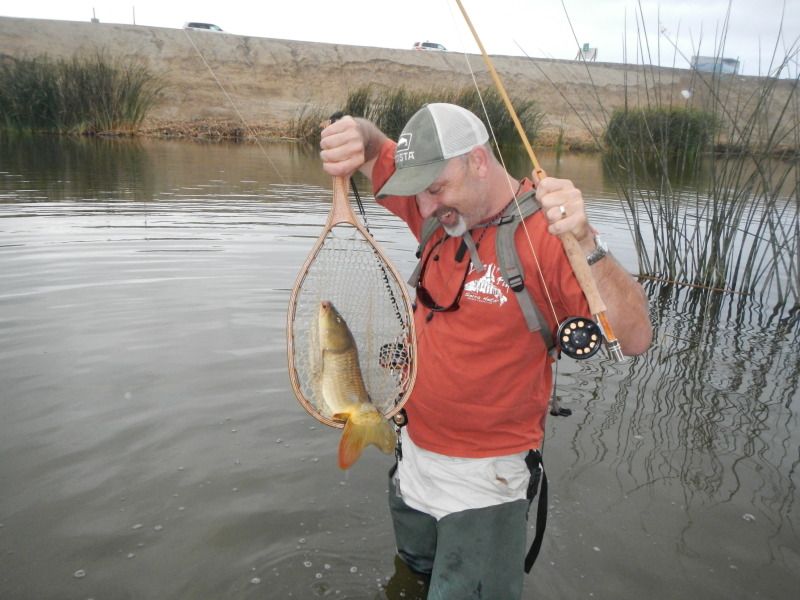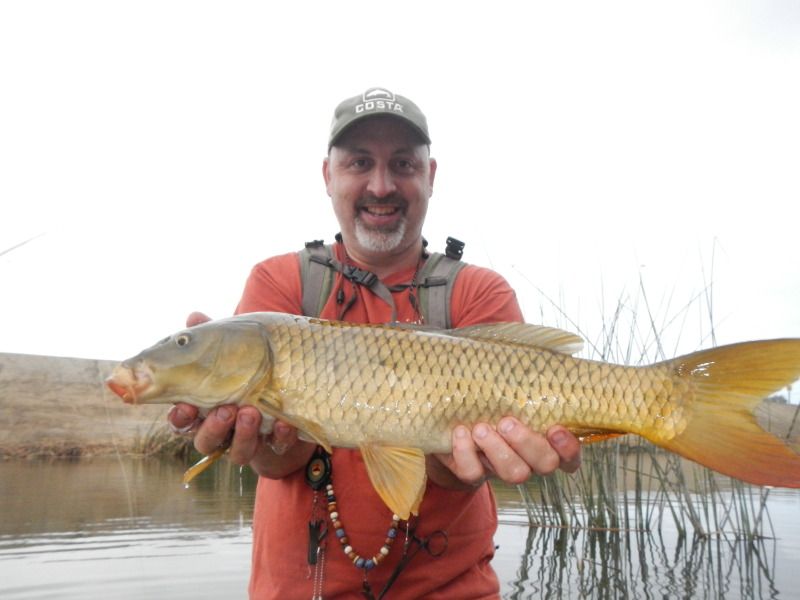 Hope you enjoyed!